We love a good family movie!  Especially at summer time.  It just seems like the perfect activity to do before cooler weather sets in and back to school takes place.  We were thrilled to find out Hotel Transylvania 3: Summer Vacation is coming out soon, it looks like it is good to be fantastic!  It releases July 13th in theaters.
Entenmann's Little Bites are also excited and to show it,  they are having a fun promotion in collaboration with Sony Pictures Animation just for its release! From now through August 3, 2018, you can score $5.00 off a movie ticket to see Hotel Transylvania 3: Summer Vacation. You just have to purchase three five-count specially marked Entenmann's Little Bites or eight-count specially marked Entenmann's Donuts, then take a photo and submit your information here.
We love love Entenmann's Little Bites!  This isn't just a snack for your little ones either-I have three teenagers and when I bring Little Bites in the house they are gone!  I have to make sure everyone knows how many they get before they disappear.  They are one of the favorite go-to snacks in our house.  Most of the pre-portioned pouches are less than 200 calories each and include real ingredients like blueberries, strawberries, and bananas. There is no high fructose corn syrup or trans fat in them and they are a good source of calcium and vitamin D.
Entenmann's® also makes a variety of delicious, cake style donuts such as fan favorites like Rich Frosted, Crumb and Powdered and these make for a wonderful tasty breakfast!
A little more about the movie:
In Sony Pictures Animation's Hotel Transylvania 3: Summer Vacation, join our favorite monster family as they embark on a vacation on a luxury monster cruise ship so Drac can take a summer vacation from providing everyone else's vacation at the hotel.   It's smooth sailing for Drac's Pack as the monsters indulge in all of the shipboard fun the cruise has to offer, from monster volleyball to exotic excursions, and catching up on their moon tans. But the dream vacation takes a dangerous turn when Mavis realizes Drac has fallen for the human captain of the ship, Ericka, who holds a mysterious secret that threatens them all.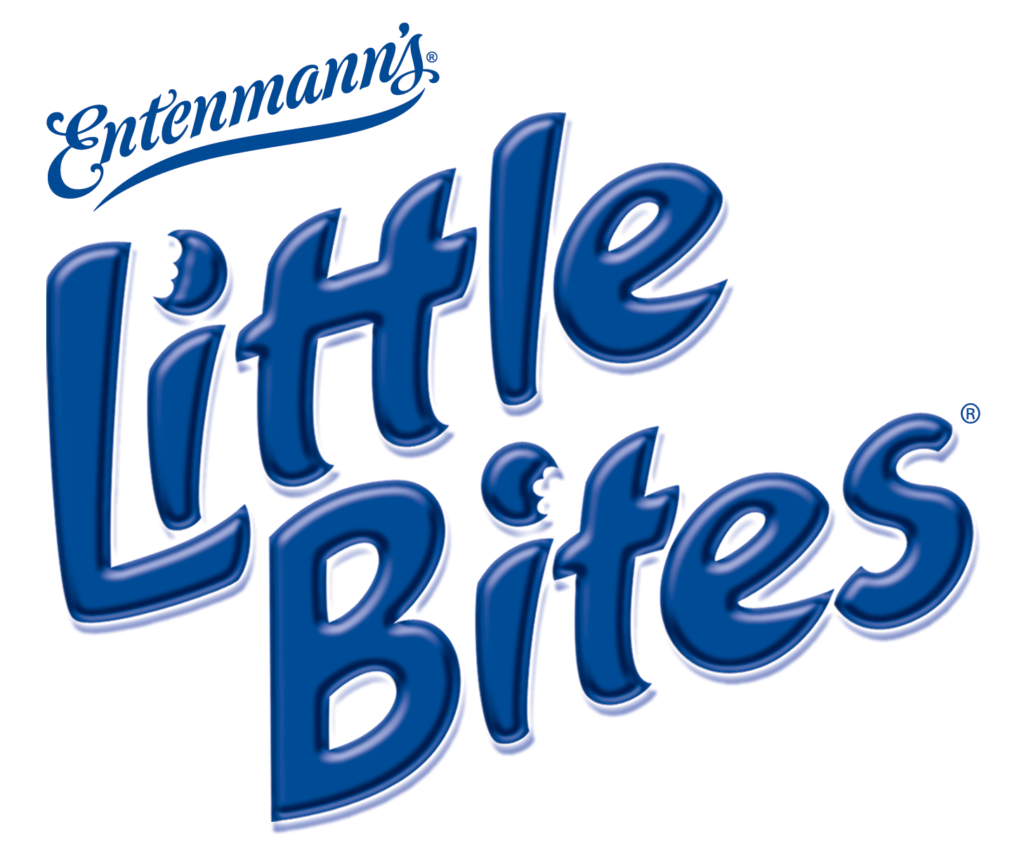 I think you will all love this movie this summer!  Great snacks and a great movie make the perfect night!  I have included the trailer of the movie below:  Make sure to check it out! You can learn more about Entenmann's Little Bites here:
Giveaway: You could win a prize package that includes a $25 Visa digital gift card and (3) coupons for $7.00 off the purchase of any Entenmann's® products! Just enter with the widget below:
The coupons for product redemption, information, and gift card have been provided by Entenmann's® so that I could try the product and share my thoughts and information about Entenmann's®. The opinions expressed in this post are my own and do not reflect the opinions of Entenmann's®.
Mini Planner
Subscribe (free!) to get access to my resource library with all my printables, and freebies!