I love mocha recipes. Honestly, I love anything with mocha in it, it is just so delicious and if you love coffee I bet you will love it too! Down below I have found some amazing recipes that have mocha in them. Everything from coffee drinks to ice cream and hot chocolate.
If you decide to try some of them stop by and let me know how it goes. I am going to try them all at some point because they all look delicious!

1. Whipped Mocha Tart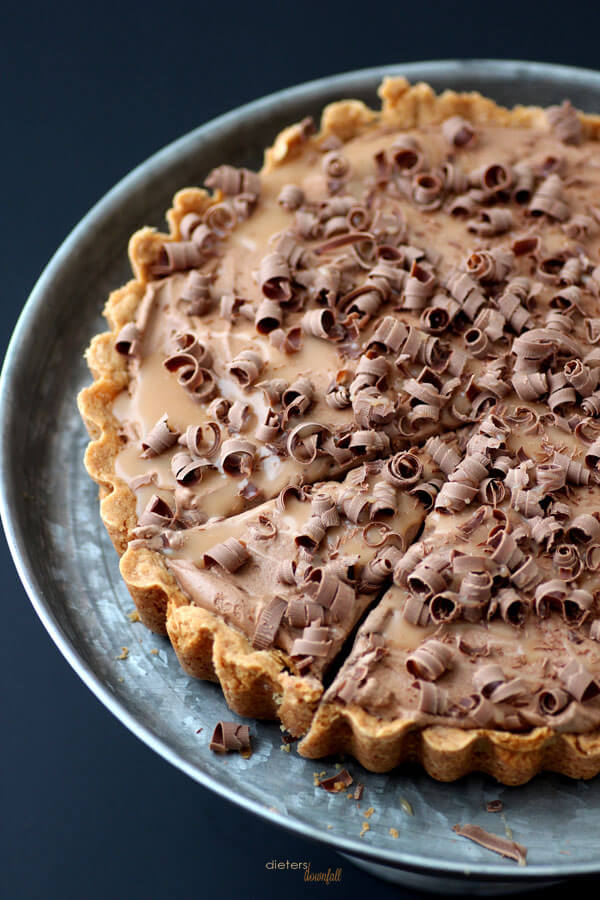 Found from Pint Sized Baker
Oh my, this just makes my mouth water. The crust alone is enough for me to want to eat it but add the mocha and sweetness, wow!
2. Dad's Frozen Mocha Hot Chocolate
Found at Spaceships and Laser Beams
I love Mocha and I love Hot Chocolate, enough said. This looks fantastic!
3. Chocolate Mocha Mousse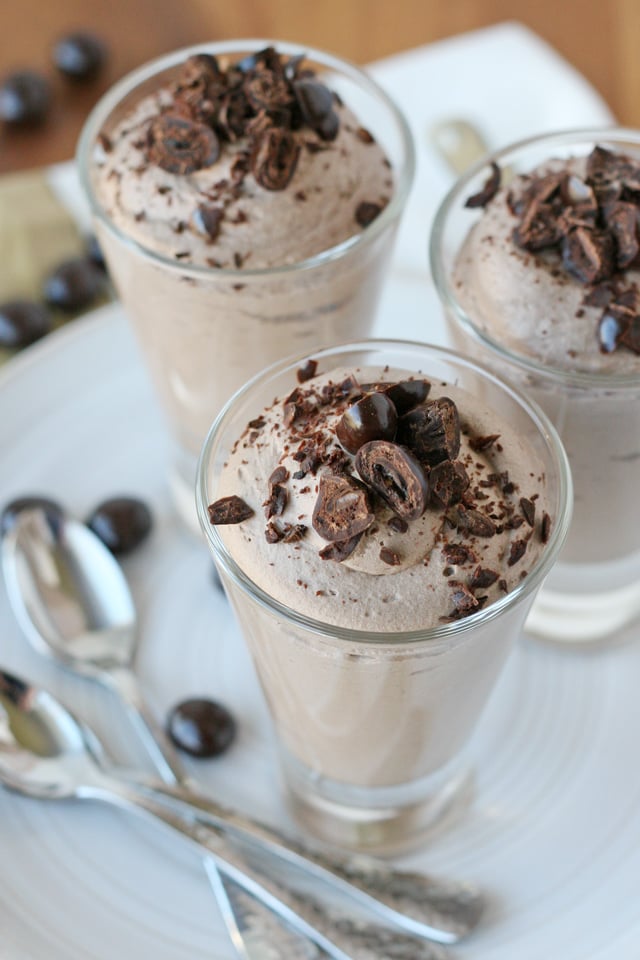 Found at Glorious Treats
This looks so good. This Chocolate Mocha Mousse is creamy, fluffy, and coffee flavored!
4. Triple Mocha Mud Pie
Found at Diary of a Recipe Collector
If you are in a hurry for a quick dessert you have to try this pie! It is easy and delicious and boy do I love pie!
5. Mocha Cupcakes
Found at Brown Eyed Baker
These mocha cupcakes are a chocolate and coffee lover's dream come true and they have buttercream icing, yum!
6. Mocha Coconut Frappe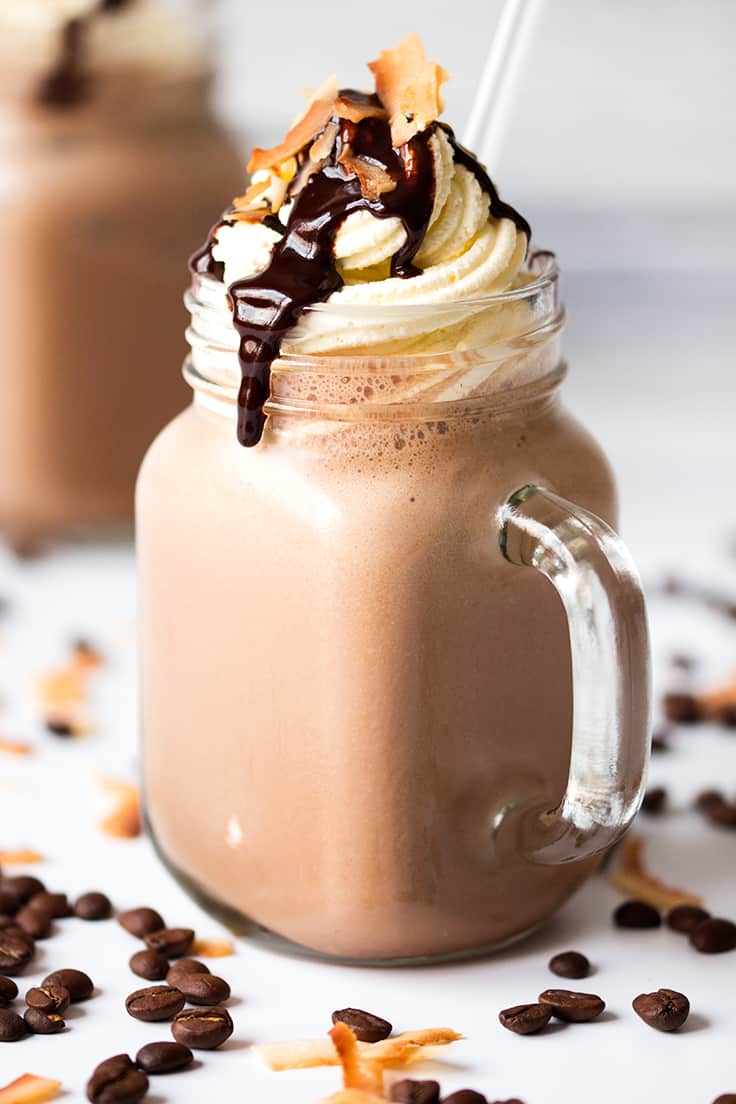 Found at Simply Stacie
I love to try different frappes and if you love coconut you have to try this one!
7. S'mores Mocha Coffee
Found at Thrifty Diy Diva
Who loves s'mores? I know I do and to have them frozen in a mocha, oh yes!
8. Mocha Ice Cream
Found at The Vegan8
A great, creamy treat for this summer! This ice cream looks to die for!
9.White Mocha Recipe
Found at Smart Savvy Living
Topped with whipped cream and drizzle with salted caramel sauce, so so good!
10. Salted Caramel Mocha Latte
Found at Mom Advice
Why spend a fortune in a coffee shop when you can make your own great latte from home? This one has one of my favorite ingredients, Caramel!
11. Homemade Mocha Frappe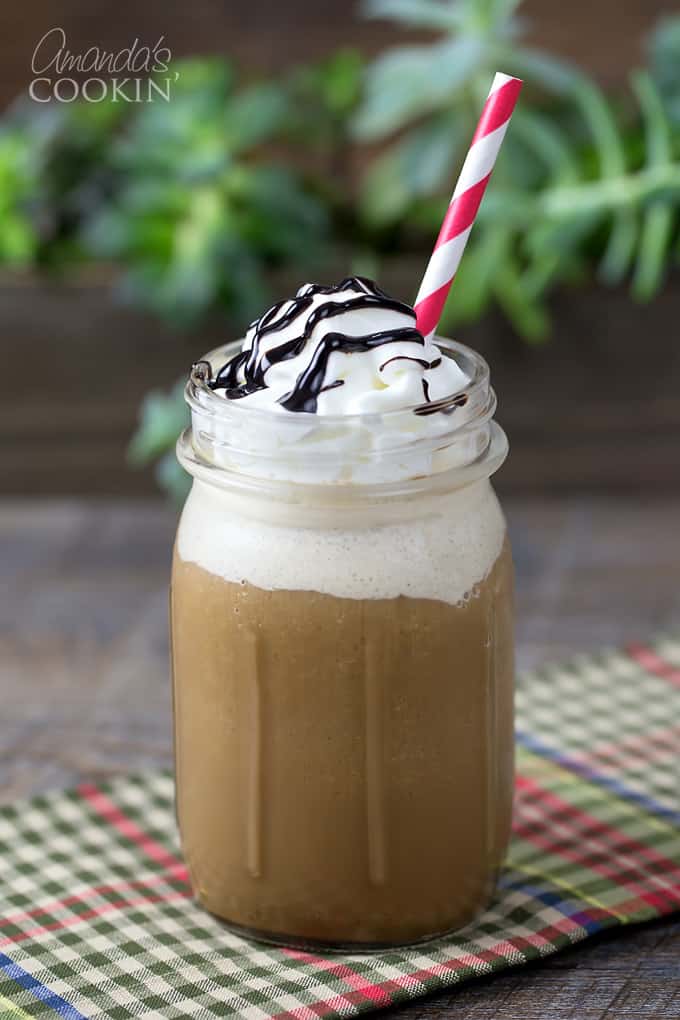 Found at Amanda's Cookin
Love this detailed recipe for a great homemade frappe, It is garnished with whipped cream and chocolate syrup.
12. Starbucks Mocha Cupcakes
These cupcakes look so good and if you love Starbucks you will love these!
Found at Slap Dash Mom
13. Mocha Fudge
Found at Premeditated Leftovers
I love fudge and adding mocha to it, so good! Add a tall glass of milk and you have a beautiful dessert.
14. Chocolate Mocha Cakes
Found at It is a Keeper
I love the idea of mini cakes, several small cakes put together and the added toppings on this one make it even sweeter.
15. Swiss Mocha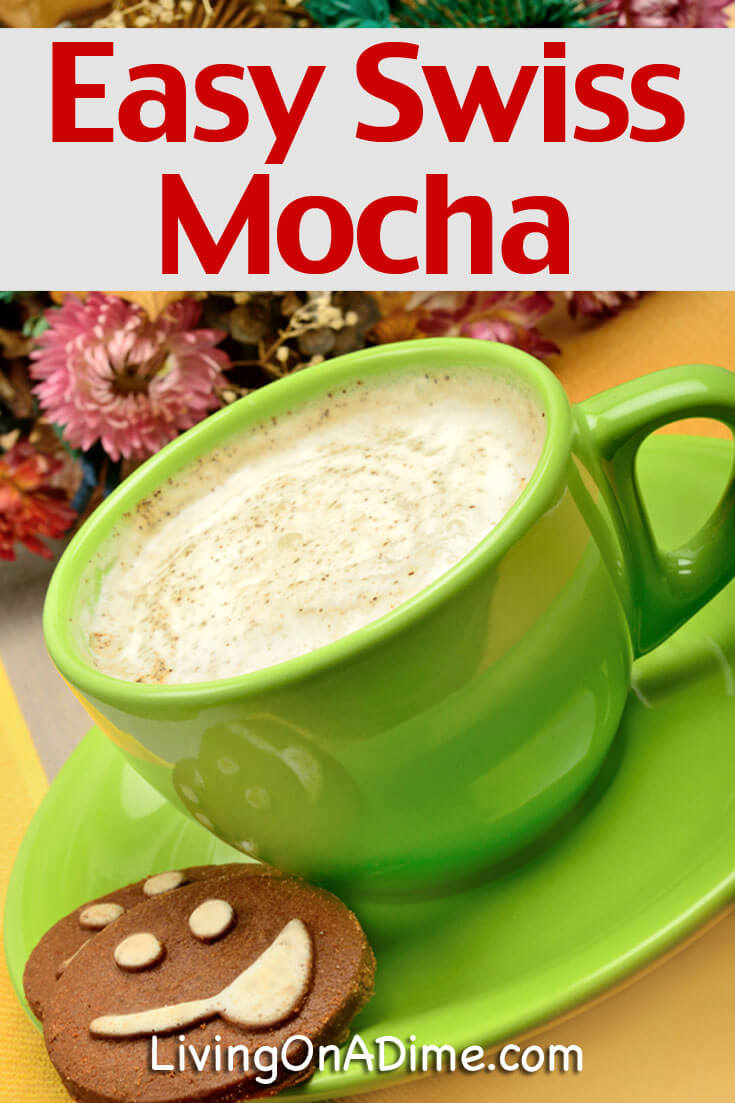 Found at Living on a Dime
Easy, creamy, and delicious. This is one mocha recipe you want to try!
This is a great set of mocha recipes, let me know which ones you want to try!